That's right, partying is our job (well, sort of). If you like stories, we have a good one for you. Way, way back, a long time ago in 2006, Armond Cozzi decided that he loved music so much he would become a DJ.  Starting off DJing in his bedroom, then DJing at bars, night clubs, festivals (spring awakening) he would start a mobile DJ service at the same time specializing at private events, graduations, birthday parties, school events, and then finally making his way into performing at weddings. 
Everything clicked and he revamped his company, gave it a new name, and focused primarily on wedding receptions.. After seeing a revamped and digitized old-time photo booth at a wedding, he got the idea to start a photo booth company (Magic Moment Photo Booth) which in it's own right is Chicago's most popular / number one photo booth company out there.. That has led to over a decade of attending parties, weddings and corporate events and helping to document memories for their hosts and guests, alike.
Armond has been an industry pioneer and has dedicated his time and attention to making sure that every wedding or event he is a part of is nothing less than perfect and exceeds his clients expectations time and time again.
 What does this mean for you?
He totally kicks butt as a business owner and boss, making sure he provides the best service for you.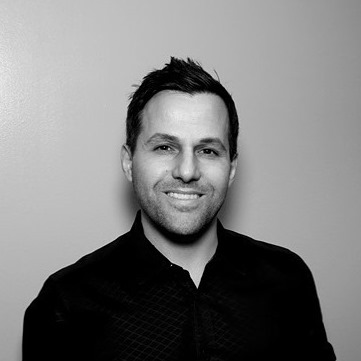 Armond Cozzi
The Guy in Charge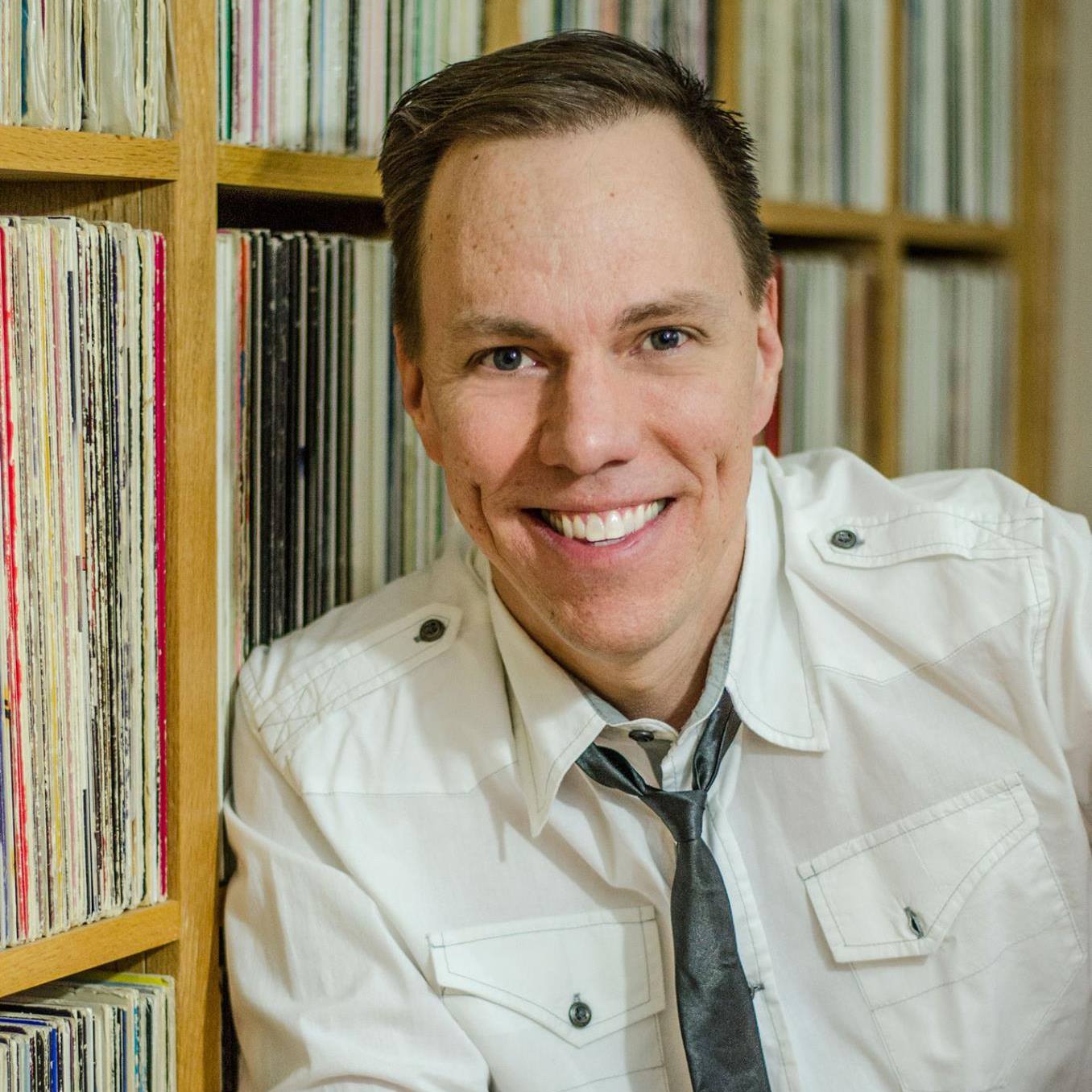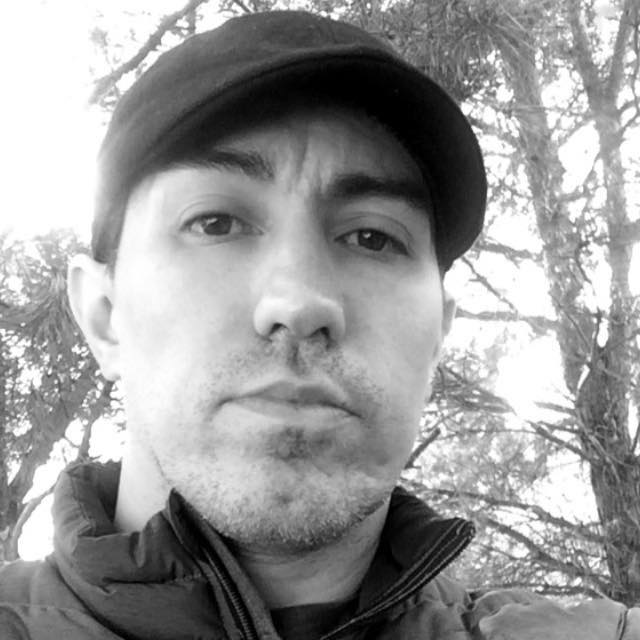 622 Executive Dr, Willowbrook, IL 60527
If you have questions or need more information, please fill out the form below.  For a quote or to book your event, click here.